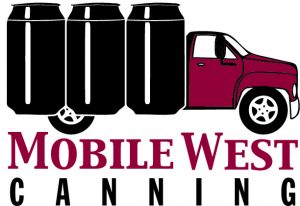 Mobile West Canning provides mobile canning and packaging services for brewers in San Diego, Arizona and southern Nevada. Mobile West Canning offers brewers several options allowing them to can their beer in their brewery when the beer is freshest and ready to package. This opens new opportunities for craft brewers to distribute their product beyond the tap room and make productive, profitable use of brewing capacity. We are dedicated to quality, service and preserving the integrity of your beer from the brewery to your customer. The Mobile Canning line is ready to visit your brewery.
Locally owned and operated in the beautiful Southwest, our goal is to build long term relationships with local breweries to help them expand into new markets, increase sales and allow them to offer their customers the option of purchasing their beers in canned packages. We want to be your mobile canning department.
Please contact us at info@mobilewestcanning.com if you have any questions.
Prost!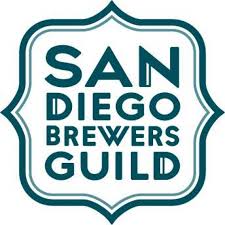 Member since 2013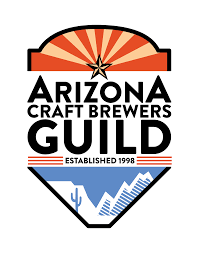 Member since 2015